My Detroit Red Wings fan site








2002 Stanley Cup Champions-Detroit Red Wings!!!!! WOOWOO

Welcome to my fan site!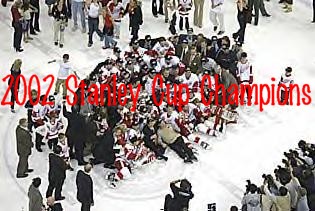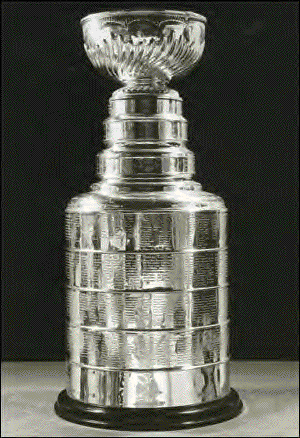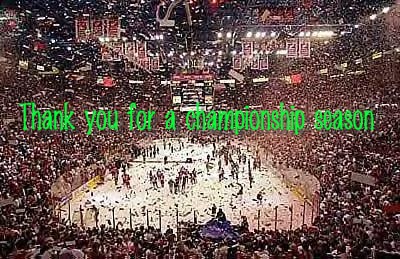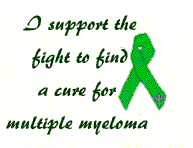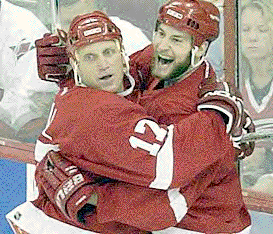 Please don't take any of my photo's inless you ask. I don't mind you using them on your own site as long as you ask me first...thanks just email me...
hokytown@aol.com
last updated 09/18/02
Disclamer:
I am in no way affiliated with the Detroit Red Wings, the National Hockey League
and/or any of its teams. The pages herein are unofficial, and are for entertainment purposes only.
All team logos, nicknames, the Stanley Cup, and the NHL Shield logo are owned
by the NHL and will be removed from this site upon request from the NHL.
Associated Press photos are also used without permission, and will be removed upon official request.